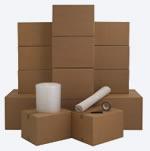 We Offer:
Free Estimates
Free Box Delivery
Any Size Moved
Proffesional Movers
Experienced Packers
Last Updated: Jan 23, 2019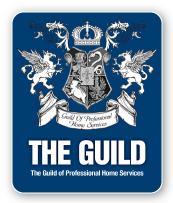 Middlesex Movers Inc....

Our main office is located in Watertown MA and we are well known as dependable movers. Our well trained and motivated staff will help you to get your move done right with no disruption or inconvenience to you, your home, or business. Many are satisfied with our services in the past 10 years and we are well known in local surrounding neighboring communities of Boston, Watertown, Belmont, Lexington, Waltham, Weston, Concord, Acton, Littleton, Westford, Cambridge, Somerville, Brookline, Allston, Needham, Wellesley, Bedford, Medford, Charlestown, Quincy, to name a few.