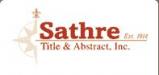 Last Updated: Apr 15, 2021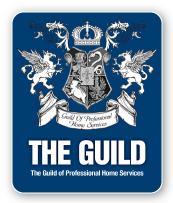 Authorized Agents for Chicago Title Insurance Company, Old Republic National Title Insurance Company for all your abstracting, Title Insurance, and Real Estate closing needs. Don't wait! Contact us today and a member of our highly qualified staff will be happy to assist you.
With few exceptions, a home represents the largest single investment most people make in their lifetime. Thus, it is only natural that you will want to make that investment secure by trusting the professionals at Sathre Title & Abstract to get the job done right the first time. Contact the qualified & experienced staff at Sathre Title & Abstract, Inc. today.