We Offer:
Commercial and residential pest control services.
Pest Identifications
Pest control solutions without pesticides if possible.
Environmentally conscious pest control methods.
Habitat Modifications
Exclusion of pests from buildings.
Last Updated: Sep 19, 2020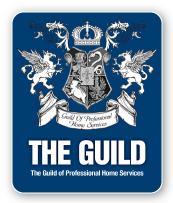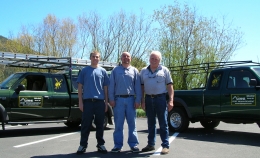 Alpine Pest Managment is dedicated to
providing timely pest control service in a responsible
and intelligent fashion.

We are known for prompt pest control service
and attention to detail. We offer both commercial
and residential service.

Our pest control service frequency is customized
to fit your needs: from one-time pest control service to monthly or yearly pest control service.


For the little things that bug you!