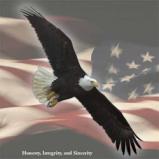 Last Updated: Sep 19, 2020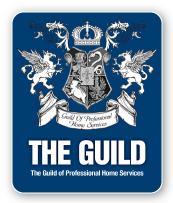 CR Construction and Maintenance
Rick Snoke and CR Construction and Maintenance
live by the motto:
Honesty , Integrity , and Sincerity.

Honesty- about the quality of work we do;

Integrity- pricing that is fair and reasonable to both parties;

Sincerity- about our desire to meet your expectations.

CR Construction and Maintenances'
mission is to provide:
Outstanding quality and workmanship, during residential revitalization and restoration.
Working with homeowners who have a dream to enlarge or update, (remodel) their home.

We help customers get the house of their dreams without leaving the home they love.