Last Updated: Sep 19, 2020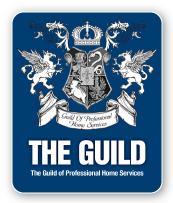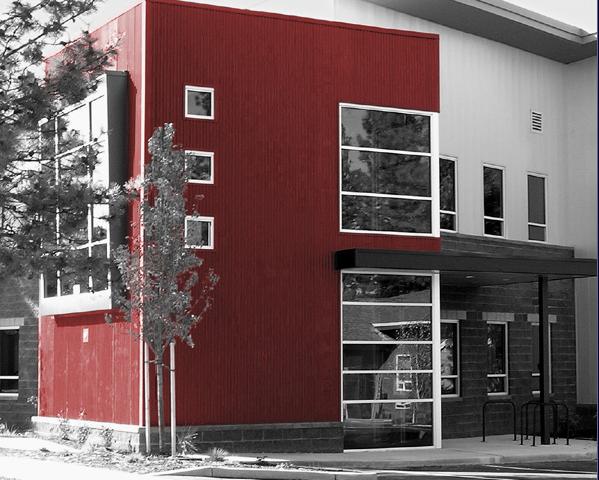 GGL Architecture, LLC is a highly-experienced and strongly-motivated architecture firm specializing in Architecture, Master Planning and Sustainable Design. Our philosophy centers on four principles that will ensure your needs are always met:


Imagination. GGL's principals and their staff exhibit creative skills in every project ranging from residential to master campus plans. Each project begins with brilliant ideas and concepts, and ends with the best possible solution. GGL has the imagination to
go the distance.


Experience. Our twelve professionals display an extensive resume of work. It's two principals alone provide over 42 years of experience, with a diverse list of various project types. This vast amount of knowledge and mastership shows in each phase of every project we take on.


Service. GGL's principals had been previously employed by some of the best architecture firms in the region, learning that providing great service brought great outcome. We continue that lesson but "raise the bar" even higher, resulting in the most superior standards of service possible.


Excellence. We pledge to deliver architectural excellence that will distinguish you from the others—your key to success. Our philosophy makes sense—we want YOU to look great.