Last Updated: Aug 15, 2020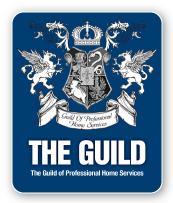 Central Oregon
Real Estate Advisors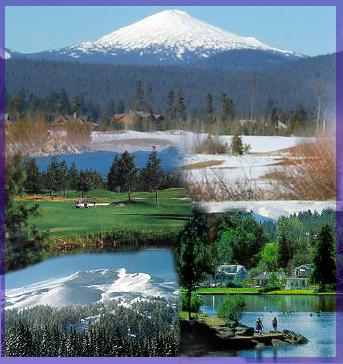 Our Team Is On YOUR Side!

We SOLD Almost 2 properties Every Day Last
Year - How about Selling Yours NOW!

Team Birtola - Garmyn -- Prudential's #1 team in
Oregon and the Pacific Northwest! Whether you are
buying or selling your home, Team Birtola - Garmyn is
a winning combination of professional realtors and assistants commited to satisfaction for each and
every client without compromise.

As top real estate agents, we do not work
alone! We have a whole team of people working in
your best interests.