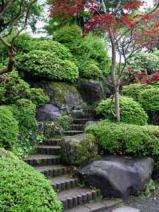 Last Updated: Sep 19, 2020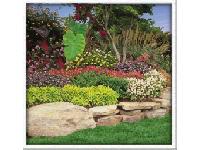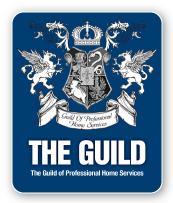 They say you can't judge a book by its cover. But when it comes to having a beautiful estate home, the outside needs to look as good as the inside.
Maybe you're thinking you just don't want to go through the hassle of dealing with contractors. After all, you've probably heard the usual horror stories of budget overruns, tardy work schedules and surly workers.
Now, you don't have to worry any more. TIMBER CREEK Landscaping, can add interlocking patios, driveways, walkways, waterfalls and gardens to make your home sweeter than ever - with no inconvenience to you.
TIMBER CREEK gives free, guaranteed, accurate estimates - no hidden costs
Select from a wide inventory of materials & methods to customize your space
In-house design team ensures your requirements
are met
Close consultation with customers means we adjust to your wishes
Tight, efficient work schedules minimizes disruption to your family's daily life
So go ahead. Give TIMBER CREEK a call and find out how professional landscaping can be your ticket to a whole new world - right in your backyard!