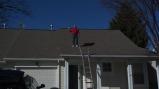 We Offer:
Home Inspection
Pool & Spa Inspection
Radon Testing
Last Updated: Jun 7, 2020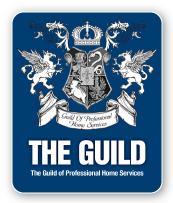 A professional home inspection is the best tool for knowing the condition and what expenses you could have later on. Whether you are selling or buying, an objective professional home inspection will provide you with information that you need.
Every home inspection is important to me. With over 20 years in the construction trades and in inspections, I assure you that I will put all my effort in doing a Thorough Home Inspection.
A person's home is their castle. Make sure you know what condition it's in. A small problem can turn into large repair. Problems can be solved as long as you know about it. My goal is to give all of my customers peace of mind in their home. I look forward to hearing from you.