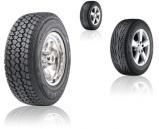 Last Updated: Jul 9, 2020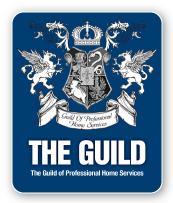 As a nationally recognized tire dealer in Canada, Fountain Tire offers a wide range of car, truck, and trailer tires, as well as complete automotive services, for any make and model of vehicle. First started in 1956 in Wainwright, Alberta, by Bill Fountain, Fountain Tire expertly combines key factors such as experienced owners, licensed automotive technicians, and quality products to form a company driven to serve. Today, we have over 150 stores spanning as far west as Victoria, British Columbia and as far east as Vaughan, Ontario.
We continually strive to improve our operations in existing markets, as well as new markets. Look for our outstanding service, quality tires, and high-performance wheels when you're in your local neighbourhood.