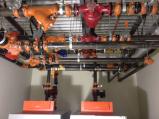 Last Updated: Sep 22, 2020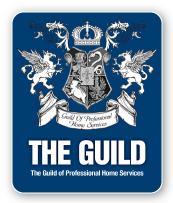 JAW'S Mechanical is based out of Moose Jaw, Saskatchewan and provides plumbing and heating services for Moose Jaw and surrounding areas such as Tuxford, Pense, Regina, Central Butte, Brownlee, Eyebrow and Avonlea. We provide installation, service and maintenance for plumbing, heating and cooling systems. We specialize in commercial and residential plumbing needs including furnaces, air conditioners, plumbing and refrigeration. Our staffing consists of four highly skilled journeymen including three journeymen plumbers and one journeymen sheet metal worker. Their high level of experience and expertise allows us to maintain a high standard of work. We provide superior work at affordable and competitive prices. No job is too small! Contact JAW'S Mechanical for any of your plumbing, heating, cooling and gas needs!

Call us at (306)693-5297 or email us at admin@jawsmechanical.net for a free estimate! Staff can also be reached at (306)684-3298.