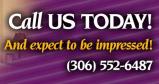 Last Updated: Sep 19, 2020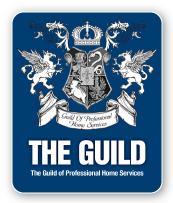 Made in the Shade Blinds & More offers the best products that the window covering industry has to offer. We offer blinds, shades, shutters and more from the following leading manufacturers:
Graber
Hunter Douglas
Horizons by B&W
Maxxmar
and Shade-O-Matic
The products we carry are at the best possible prices anyone could offer. On top of that, we offer you a convenient shopping experience by bringing our showroom into your home!
Our services are affordable and highly personalized. Not only will you get to view our collection from the comfort of your home, but we also give complimentary consultations. This includes free measuring and a free estimate. Seize the opportunity, and get an idea on what your window will look like. We may bring in samples during this time so you can match it better with the lighting, colors, and furnishings surrounding the window area.
Our team is a group of friendly interior experts who are dedicated to helping you find the right window covering to embellish your home. We strongly believe in the following principles:
Communication – We value open and honest communication with our clients. Everything flows so much smoother when everyone is on the same page.
Punctuality – We are dedicated to being there on time and finishing your installation requests properly and promptly.
Respect – When we go into your home, we respect your personal space and your ideas too. We put your needs before ours!
You are sure to find high quality window coverings at guaranteed low prices. All of our products are covered by their respective manufacturer's limited lifetime warranty. It is our goal to go beyond your expectations and provide you with the best window covering shopping experience.
Let Made in the Shade get your windows on the best dressed list!