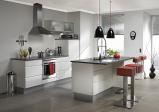 We Offer:
Kitchen Cabinets Bathroom Vanitys Quartz Countertops Granite Countertops Corian Countertops Laminate Countertops Install Services lifetime warranty
Last Updated: Sep 22, 2020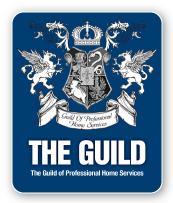 Our custom kitchen cabinets are designed to meet your unique lifestyle and family needs. With that in mind, Sunset kitchens kitchens are creative,surperbly crafted and made of the very best materials on the market. When you factor in susnset Kitchens vast experience, you can expect custom kitchen cabinets and counters that will add lasting beauty and value to your home.