Last Updated: Jul 10, 2020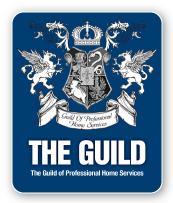 Walper-Bossence Law Office Prof. Corp. is located at the corner of 1st Avenue North West and Athabasca Street West, Moose Jaw, Saskatchewan, Canada.
Building History
The office of Brenda Walper-Bossence has revealed a very interesting history. Research is currently being done to create this page.Please check back often to review the progress of this history.