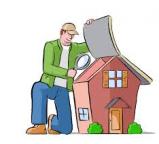 Last Updated: Jan 19, 2019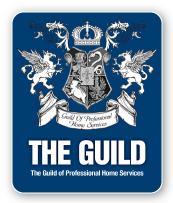 Our complete inspection covers:
• SITE
• EXTERIOR / FOUNDATION
• PARKING STRUCTURE
• ATTIC / ROOF
• PLUMBING / ELECTRICAL
• HEATING / COOLING
• WOOD-BURNING / FUEL SYSTEM
• KITCHEN / LAUNDRY
• BATHROOMS
• INTERIOR
Easy to read summary Emailed
next day.

Our independent inspection report provides the most professional comprehensive, and understandable checklist format available today. Explains repairs needed in a concise, non-alarmist manner. Professional format that buyers and realtors appreciate. Exceeds ASHI standards and thoroughly explains limitations. Provides automatic referrals to specialty contractors, ect. Four-part NCR format allows for an on-site report.