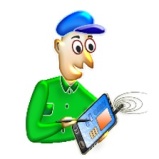 We Offer:
Home Inspections
Mold Inspections
Southern Mississippi
Last Updated: Oct 4, 2023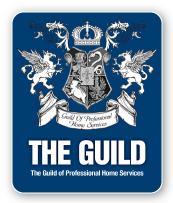 We Work For You
At Coastal Home Inspections our commitment is to our clients and helping you purchase your new home with peace of mind. We strive to ensure you're completely comfortable with issues that may need to be addressed. While no house is perfect we want you to have the knowledge to make your house perfect for you. Our obligation doesn't end at closing either, we're available 24/7 for any questions or concerns you may have for any inspections we've performed.