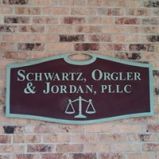 We Offer:
Real Estate Law
Commercial Litigation
Corporate Law
Banking Law
Wills and Estates
Last Updated: Dec 9, 2023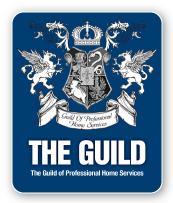 FULL-SERVICE LAW FIRM
From corporate defense to real estate closings, Schwartz, Orgler, & Jordan, PLLC, is known as a trusted source for legal counsel for both businesses and individuals. In addition to our law degrees, our attorneys are educated and trained in finance, accounting and business administration, and thus are in a unique position to advise individuals and our corporate clients on matters from banking law to complex commercial transactions. Our team of lawyers makes sure that you and your business are on solid legal ground from day one and through periods of growth and change.