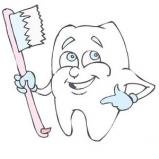 Last Updated: Sep 23, 2020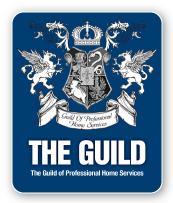 Oral health refers to the health of your teeth and your mouth. Maintaining good oral health includes keeping your teeth free from cavities and keeping your gums free from disease.

Poor oral health can affect more than just your mouth; it can affect other areas of your body as well.

Dr. Dennis S Hatch is a General Dentist proudly serving the Blackfoot Community.
Do I Need A General Dentist?
The General Dentist is able to gather all the information about a patient and their mouth, and chart a treatment plan for the patient, to obtain optimum oral health. The General Dentist refers patients to specialists, when their individual expertise is required to obtain the best possible result. The General Dentist provides a variety of restorative services and may choose to refer patients to an appropriate dental specialist for those services for which he does not feel qualified to perform.