We Offer:
Auto
Home
Life
Recreational
Business
Last Updated: Sep 21, 2020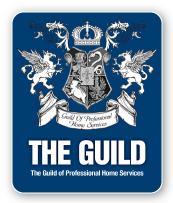 Does your insurance meet your needs? A Farmers insurance agent can review your coverages, help you identify potential gaps, and let you know about any Farmers insurance discounts for which you may qualify.

Trust a Farmers Agent because Farmers is about people. And in an age of impersonal business transactions and fleeting loyalties, Farmers is proud of its commitment to personal service: a commitment we've honored for more than 80 years.


Why Choose Keith Gardner?

As an achievement award winner, and member of the Toppers Club, you have the confidence of knowing I'm an agent in good standing with the Farmers Insurance Group and have achieved certain education, production and performance goals. Being among the top 10 percent of Farmers agents means I have the training, knowledge and customer service experience required to help you select the right coverage to meet your insurance needs.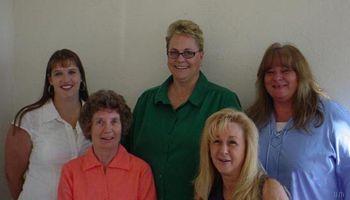 The Gardner Insurance Team