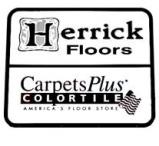 Last Updated: Sep 24, 2020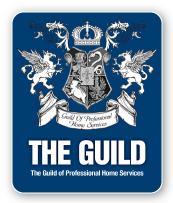 When it comes to a quality place to purchase your flooring needs in Blackfoot Idaho, there is no better place to come then Herrick Floors. Kim Herrick has been operating Herrick Floors for the last 5 years and knows how to provide local customer service. The friendly personal kind that you just can't receive from the larger distributors.
Herrick Floors carries a wide variety of flooring types and brands. We are partnered with Carpet Plus Color Tile. It is a main provider of premium flooring and materials. Come in today and let our staff help guide you to the product that will make your next project beautiful.
---