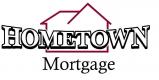 We Offer:
Lowest Interest Rate Available
Flexible Programs
Fast and Easy Processing
Apply Now!
Last Updated: Jul 5, 2020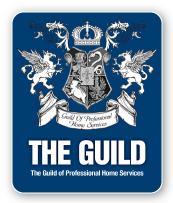 Hometown Mortgage is committed to helping you find the right mortgage product for your needs. We understand that every borrower is different, and we offer a variety of products to meet your individual requirements. We make the process of securing a mortgage simple and straightforward by offering you the latest in financial tools that enable you to make sound financial choices.

One of the many reasons why Hometown Mortgage is considered one of the best in Idaho is their knowledgeable Staff and unparallel drive to take care of each client's needs.

Hometown Mortgage was built on the guiding principal of treating each customer like a neighbor. Our goal is to provide each and every client with quality service, quick answers, and professional handling of their loan. Most importantly, we work hard to provide each client with best overall value for their loan.
Call today to learn more about why clients consistently recommend Hometown Mortgage to their neighbors, friends, and family.