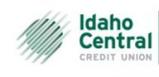 We Offer:
Loans
Banking
Investing & Planning
Last Updated: Sep 24, 2020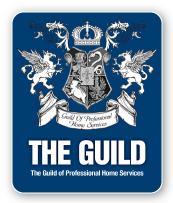 Idaho Central Credit Union's mission is "Helping members achieve financial success." This is the very core of what we do every day. In order to achieve our ultimate goal of providing exceptional, personalized service, and given our diverse field of membership, it is imperative that we instill trust and create loyalty in all aspects of offering financial solutions to our members.