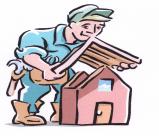 Last Updated: Jul 5, 2020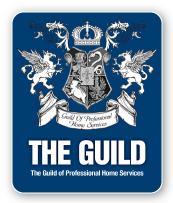 Would you like to have a new roofing system that deters interior damage, have vinyl siding that's maintenance free or have gutters that won't leak and overflow? If so, K & D Siding and Roofing is the contractor you are looking for.

I could do things as cheaply as possible with a "take-the-money-and-run" strategy OR I could provide my customers with the quality service they deserve. I chose quality service.

K & D Siding and Roofing is committed to providing top-notch, high-quality service to our customers. I will personally see to it that you get the quality of service you deserve before, during and after your roofing, siding or gutter project.