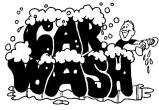 Last Updated: Sep 24, 2020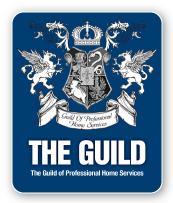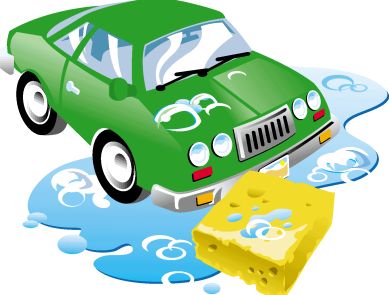 Keeping it clean retains your car's value:

As you drive, accumulations of oils, corrosive chemicals, tree sap, grit and grime, and even bird droppings can damage your car's finish. Regular automatic car washing protects your car by gently but thoroughly removing these substances.
Our specially formulated, environmentally friendly, non-caustic cleaning solutions will get your car sparkling clean. And our car wash equipment delivers the water pressure necessary to rinse away detergent film.