Last Updated: Sep 24, 2020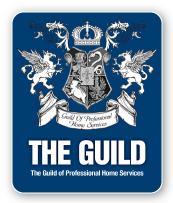 Located in Blackfoot, Idaho, Rivers Edge Storage Units provides business and residential customers superior service, convenience and affordable self storage. We offer safe, secure space for as long or short a time as you need it.

Designed and constructed with the most advanced security and storage features, Rivers Edge Storage Units enables its clients to rest assured that their most important possessions are always protected.
We are committed to providing you the best self storage solutions.

Rivers Edge Storage Units has many security features and benefits combined with a climate controlled environment. With a full line of moving supplies and a friendly local service we are confident that your needs will be met.
Stop by the store or give us a call! You will see how we are not your typical storage company!