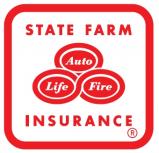 We Offer:
Last Updated: Sep 24, 2020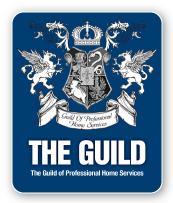 State Farm's mission is to help people manage the risks of everyday life, recover from the unexpected, and realize their dreams.

We are people who make it our business to be like a good neighbor; who built a premier company by selling and keeping promises through our marketing partnership; who bring diverse talents and experiences to our work of serving the State Farm customer.

Our success is built on a foundation of shared values -- quality service and relationships, mutual trust, integrity and financial strength.

Home, Life, Health & More
Homeowners Insurance
Whether you own a house or condominium, or live in rental property, we have a policy that is right for you.

Health and Disability
We can help you with Individual Medical, Disability policies, Long Term Care, Medicare Supplement, and Supplemental Medical Insurance.
Find the plan that meets your needs.

Life & Annuities
We offer a broad spectrum of Life Insurance and Annuities products to fit most situations. Learn More.

Business Insurance
Let us help you build the best strategy for a secure business future. Get Started.