We Offer:
Checkings & Savings Accounts
Credit Cards
Loans & Lines-of-Credit
Mortgages
Last Updated: Jul 5, 2020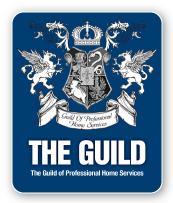 Zions Bancorporation operates through over 500 offices and 600 ATMs in 10 Western states: Arizona, California, Colorado, Idaho, Nevada, New Mexico, Oregon, Texas, Utah and Washington.
As a full-service bank, Zions offers commercial, installment and mortgage loans; trust services; foreign banking services; electronic and online banking services; automatic deposit and nationwide banking and transfer services; as well as the more familiar checking and savings programs.
Mortgages
We offer a variety of loan options to choose from including fixed rate mortgages and adjustable rate mortgages. We offer easy to understand explanations of each program on the site and a Loan Advisor is always just a call or e-mail away!