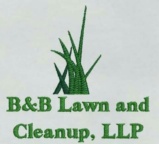 Last Updated: Feb 16, 2020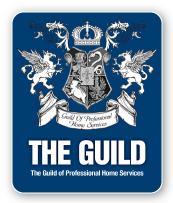 We specialize in creating beautiful lawns at an affordable price. Our company provides a wide range of services such as mowing, weed eating, edging, fertilizing, weed pulling, mulch application and pruning.
We pride ourselves on customer satisfaction. Give us a call today for a free estimate.