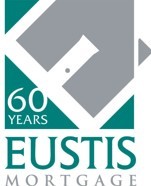 Last Updated: Jun 6, 2020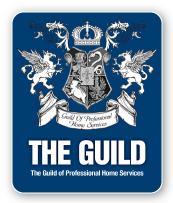 My ultimate goal is to make sure the customer is comfortable, understands the complete mortgage process and close the loan. This industry has seen too many changes in the 33 years that I have been originating loans. It is best to choose a loan officer that has experience and will explain the details of the process from pre-qualifying to loan closing.
Here at Eustis Mortgage, the company goal is the same as ours. This company is still family owned and has been in the mortgage business for over 50 years. The corporate office provides support to the loan officers to assist each customer with a variety of mortgage loan programs with local service in the branch.