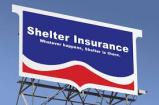 Last Updated: Jul 12, 2020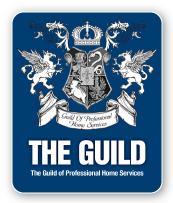 We're a company built to serve you!
The Shelter Insurance® group of companies is a leader in the insurance industry, providing customers with exceptional insurance and financial products and services. Since opening our doors in 1946, we have become one of the most successful and financially sound regional insurance groups in the country. In 1986, we introduced an international reinsurance operation, specializing in reinsuring property around the world.