We Offer:
CUSTOM KITCHENS
VANITIES
BARS
CROWN MOULDING
STORE FIXTURES
CLOSET SOLUTIONS
Last Updated: Dec 4, 2013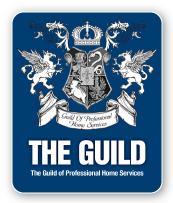 Established in 1994, KAKOZ KITCHENS of Brampton, Ontario has built its reputation by providing quality custom kitchen and custom cabinets, combined with a commitment to customer service and satisfaction.
KAKOZ KITCHENS has wide variety cabinets and accessories that will assure your project is a complete success.
Years of experience and our satisfied customers are a testament to KAKOZ KITCHENS ability to provide the very best in products and services. KAKOZ KITCHENS is a family oriented business, Second generation. We take pride in every thing we do.
Search the Entire Web:
Loading