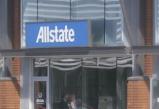 Last Updated: Jan 15, 2019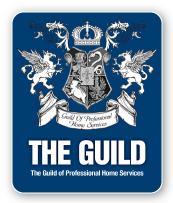 Welcome to our Allstate Agency.
It's time your insurance gave you something back.

Agency Mission

Our Allstate Agency has a team of dedicated professionals with the experience, knowledge and commitment to help protect the people and things that are important to you. We will listen, guide you and offer advice to provide the right products to meet your insurance needs through every stage of life. We care about the relationships we have with our customers, and the communities in which we live and want to keep you in our Good Hands®. We make it easy to do business - you can reach us any time, any way, anywhere you choose.