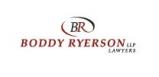 Last Updated: Dec 11, 2018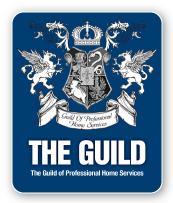 Welcome to the website of the law firm of Boddy Ryerson LLP.
Our firm provides personalized service with the goal of finding creative, result-oriented solutions while always striving to protect our clients' best interests. We hope that this site will help you to learn more about our firm and the services we provide.