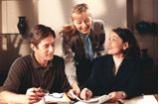 Last Updated: Aug 14, 2018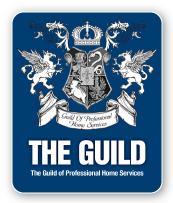 Our goal is to make the process of applying for a mortgage as comfortable as possible. As you are aware, I can meet with you at your convenience to take a mortgage application in person.
For those customers who prefer to get the application process underway as quickly as possible, I invite you to print the attached mortgage application, complete as much as you can, and fax it to me at the fax number noted.
This small time-saving measure can help me fast-track your application so you have a decision that much sooner. Don't worry if you can't complete all of the fields....I'll be more than pleased to walk through this with you either by phone or when we meet in person.