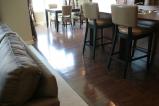 Last Updated: Jun 2, 2020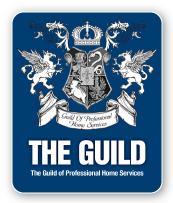 Crestview Floors is a leader in the floor covering industry.
Located in Calgary, Alberta, we have been in business for over 40 years and have provided over 55,000 single installs to our customers. We carry a wide variety of tile, carpet, hardwood, cork, and many other flooring options. Our local 8000 sq.ft showroom provides customers and local designers a place to put their new home or renovation plans into action.