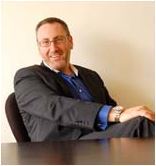 Last Updated: Jun 2, 2020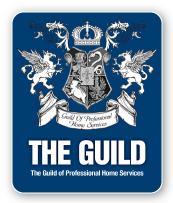 Minuk Law and Legal Risk Consultants were founded by Bradley Y. Minuk. Brad has a hard-hitting reputation amongst his contemporaries; he is tenacious but fair when it comes to creating a balance where inequality has occurred.
Minuk Law has an unquestionable standing within the legal community and treats its clients and adversaries alike, with dignity, care and respect. Minuk Law believes in providing creative, resourceful and intuitive legal services that wholeheartedly reflect client needs at prices clients can afford.