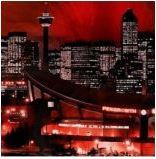 Last Updated: Feb 22, 2020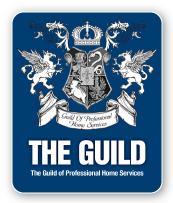 Located in the booming metropolis of Calgary, the Ramada Plaza Calgary downtown is only one hour from the beautiful Canadian Rockies to the west. Enjoy easy walking distance to local attractions, city businesses and the thriving entertainment and shopping venues nearby. As a client of the Ramada, anticipate ease in travel planning and our dedication to your comfort while you stay.
Are you looking for things to do in Calgary? Check out our index of local attractions and this weekly digestof what's happening in and around Calgary. Check our Package offers for great deals on festivals, sporting events and opportunities to save money.