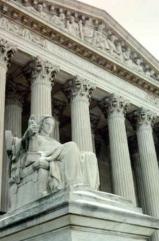 We Offer:
Business
Real estate
Wills & estates
Last Updated: Jul 17, 2019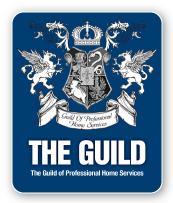 Welcome
Goodaire Pelgrims Professional Corporation has been proudly serving and contributing to the Durham Region for over 30 years.
We offer a variety of legal services focusing on real estate, business and corporate, contract, and estate law.
Our office takes pride in the number of loyal clients who have confidence that their problems will be handled with the utmost care and attention as evidenced by their continued return.
Please click on CONTACT US for contact information.
Thank you.
Although we are highly experienced in other areas of law, real estate law has always been our primary area of expertise.
The services we provide for our real estate clients include, but are not limited to, purchases, sales, and refinancings of both residential and commercial property.
There is no charge for initial consultations.