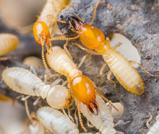 Last Updated: Jun 4, 2023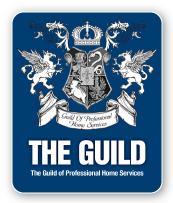 Virtually every home and business will have the occasional curious bug that wanders in. If this one unwanted visitor becomes an infestation, you could be at risk of serious consequences.
Bugs, rodents, and wildlife are attracted to your home for the same reasons you are: it is warm, dry, safe, and full of food. Trust our licensed and insured team to let these intruders know they are not welcome to share your space.