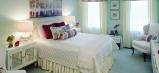 Last Updated: Oct 23, 2019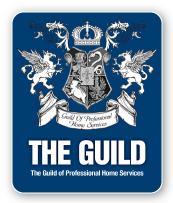 Working with clients to design the room of their dreams is my passion and my job. I know how lucky I am to be able to say this. I love being able to help you turn your house into a home and a beautiful one at that.
I come to you so you do not have to run all over town.