Last Updated: Oct 23, 2019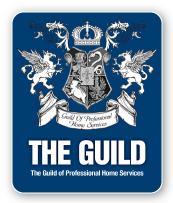 Central Land Title is dedicated to leading the Minnesota title insurance industry - in customer satisfaction and prompt, efficient and reliable service.

Title examinations are completed by Real Estate Attorneys certified as Real Property Law Specialists by the Minnesota State Bar Association. What this means to you is a complete and thorough title examination to insure you are receiving a clear title to the property you are buying.
Experienced Minnesota Title Insurance Services