Last Updated: Jun 4, 2023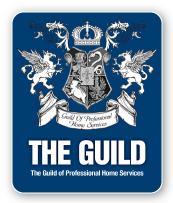 When it comes to insurance, a plan is only as good as its benefit to the client's bottom line. At Flowers Insurance, we believe quality and reasonable prices can live under the same roof.

We help our clients analyze insurance expenses, and assist them in lowering costs with a solid risk-management program. Consequently, our clients return to us time and time again for the quality products they need at a price that is advantageous for their economic health.