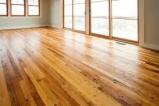 Last Updated: Feb 23, 2018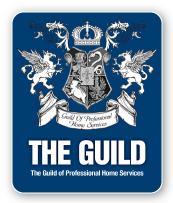 Whether you're renovating your home from scratch or making some improvements, beautiful floors can be the key to making a house a home that you can be proud of.
Siena Flooring brings you 65 years of experience, dedication, and fantastic service. We want to breathe new life into flooring with our huge selection of styles and materials. Once you've done one floor, you'll want to do them all.