Last Updated: Dec 11, 2018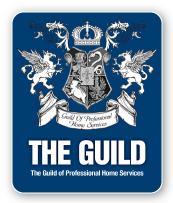 As your mortgage guide, I strive to ensure you feel confident you are working with someone with your best interest at heart. My passion for helping those around me fulfill their homeownership dreams allows me to say, "I love what I do!"

Since each of my clients' needs are unique; I carefully take the time necessary to listen to your personal and financial goals in order to match you with the right home loan. Honesty and transparency are incredibly important to me and they are the cornerstones of how I conduct my business. Anyone can tell you what you want to hear, however, I believe that it's always better to be truthful and paint a clear picture by setting proper expectations upfront. I believe consistent and clear communication is the key to ensuring you the best home-loan experience possible.