We Offer:
Real Estate Law
Wills, Estates and Trusts
Civil Litigation
Family Law
Corporate and Commercial Law
Last Updated: Jan 26, 2021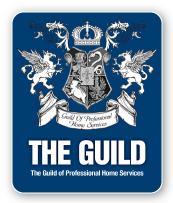 Welcome to the website of Fielding & Company LLP, Lawyers and Notaries. Our firm has been providing high quality, effective legal representation to the residents of Camrose and Central Alberta since 1973. Our lawyers and staff have the knowledge, dedication, and expertise to capably assist you in a wide range of legal matters, including residential and commercial real estate matters, agricultural matters, corporate and commercial matters, business law, wills and estates, and family law.
Our firm has a tradition of providing high quality legal services to our clients. We also have a tradition of providing service to the community. All of our lawyers generously donate their time and support to the community by being involved in social, charitable, political, and volunteer associations.
We promise to treat you with courtesy and respect. We know that your legal matters are important to you, and our team has the knowledge, experience, and expertise to handle your legal matters promptly and efficiently.