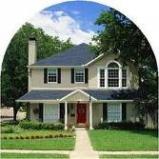 Last Updated: Oct 23, 2017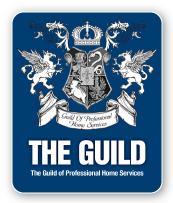 From normal mortgages to variable rate and composite loans, there are financing packages engineered to meet the requirements of just about anyone.
While the different decisions may appear to be insurmountable initially, the overall goal is really quite simple : you want to find a loan that fits both your current financial position and your future plans.
Call Canon City Mortgage today to get started on finding the best mortgage for you!
1212 Main Street

Canon City, CO
Phone:719.276.1110
Fax:719.276.6944