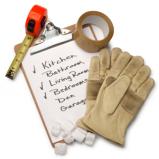 We Offer:
PACKING
LOADING & UNLOADING
TRANSPORTING
Last Updated: Dec 14, 2017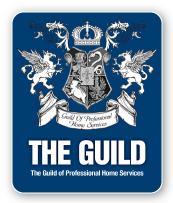 Our goal is to ensure a smooth and hassle free relocation that is of superior quality and the best value for your money.
Classic Movers utilize innovative packing materials, and efficient packing techniques to benefit you, our customer, with a superior service. Our reputation is built on satisfied customers recommendations. We look forward to providing our service for you and your family.
You're in good company!