We Offer:
affordable interior redesign service
Installations
custom exterior work
custom design
consultation
Last Updated: Dec 11, 2017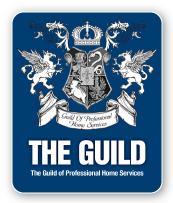 A beautiful home design starts with a beautiful relationship, the one between client and designer.

When you invite us into your home,
we'll take the time to get to know you and your taste.

By incorporating your dreams and ideas into the design, we can make your home a truly personal statement. Your livings spaces will be filled with the most sought treasures, fabulous yet functional, elegant and enjoyable.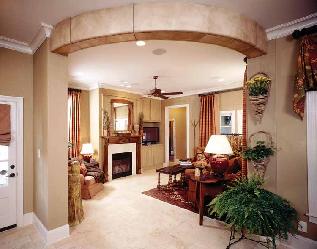 Decorating Unlimited
719.429.4254