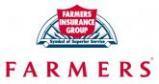 We Offer:
Life
Auto
Home
Commercial
Motorcycle
Financial
Business
Last Updated: Nov 20, 2017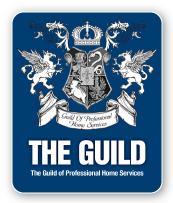 Farmers is in the business of helping our customers get back where they belong when the unexpected happens. Emergency planning can help you prepare for life's setbacks and to help restore your world to order when the unexpected happens.
Undergoing a life change? Events like getting married or retiring require a change in life planning. How will you handle the high cost of college tuition, the hassle of buying a new car, the worries of buying a new home or moving?
Whether you're looking for auto, homeowners, life, or specialty coverage, we can help you select the right products to fit your insurance needs. To learn more about Farmers products and services, check out the information below or feel free to contact us at any time.
101 N. 10th St. Canon City, CO | 719.275.7938