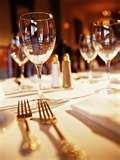 We Offer:
Good Service
Courteous Staff
Check Out our Coupons
Last Updated: Dec 14, 2017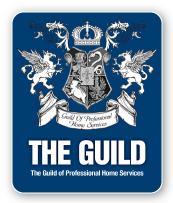 At Michelle's, you will find the comfortable, warm restaurant filled with a crowd as diverse as our menu, from daily specials and appetizers to seafood. Whether you're here for a special occasion or a casual gathering with friends & family, Michelle's happily serves groups of many sizes. The friendly atmosphere coupled with a current menu and generous portions promises a wish to return.
We're located at 506 9th Street in Penrose Colardo.
Call today for reservations 719.372.6830