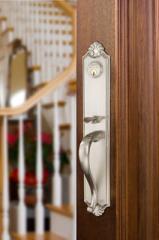 We Offer:
Locks, deadbolts, recodes and repairs
Keyless entry systems
Padlocks and miscellaneous hardware
Safe service
Repair of locks and door hardware of all types
New lock installations
Last Updated: Nov 24, 2017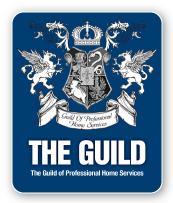 Need a lock changed in your house?
Middicks Locksmith will provide you with personal service that will best suit your needs and budget.
We carry a wide selection of products from heavy duty locks to custom designed door handles.

1422 Royal Gorge Blvd. Canon City, CO | 719.275.7787